Interactive training seminars provide leaders with the tools, skills and presence needed to actually execute the beneficial impact they are designing.


I N T E R A C T I V E S T Y L E


A seminar is a great way to shake up thinking and spark new directions. The topics have been developed from years of coaching executive leaders in many different industries and functional roles. Expect to address the most frequent challenges leaders face in a highly interactive experience.

P R A C T I C A L L E S S O N S


What makes seminars meaningful is application—integrating the learning into your real work challenges. These seminar topics are designed for immediate integration. These are the kinds of lessons that can have an immediate impact on your leadership.

W H A T T O E X P E C T I N V A L ' S S E M I N A R S


Challenging ideas about leadership strategies
Content adapted to specific audience challenges
Sharing best practices
On-the-spot coaching by a Master Executive Coach
FEATURES
---
Customized
Fits your audience's goals and needs
Group Size
Best for 5–30 leaders or a leadership team with similar leadership development goals
Engagement
Usually 1-2 days
Venue
Onsite or at client's chosen location

S E M I N A R S T O P I C S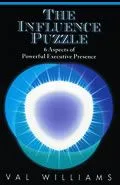 THE INFLUENCE PUZZLE®:
6 Aspects of Powerful Executive Presence (for powerful influence)
Learn a 6 part model to build the powerful executive presence that a senior executive needs to create impact at the top of the house.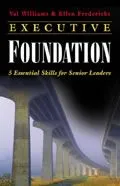 EXECUTIVE FOUNDATION:
5 Key Skills for Senior Executive Leaders
For new, seasoned, or aspiring executives to assess and strengthen their 5 essential executive skills from Vision to great Execution.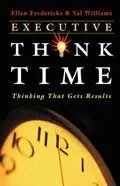 EXECUTIVE THINK TIME®:
A Model for Strategic Thinking
How does a busy executive set aside the time to "think"? Learn a 4 step tool for strategic thinking even if you only have an hour.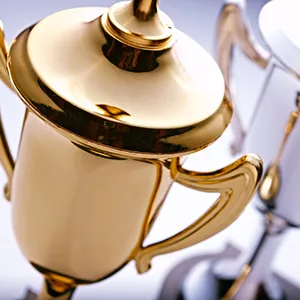 GET THE BEST OUT OF YOUR PEOPLE AND YOURSELF:
7 Steps for Higher Performance
7 practical steps for leaders who want to drive top performance. Real world tips on delegation, feedback, and coaching your people.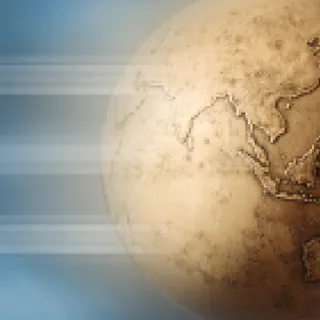 VIRTUAL LEADERSHIP:
Leading Geographically Dispersed Staff
Tips for how to lead when your team is in different geographic locations. How do you create a global leadership presence virtually?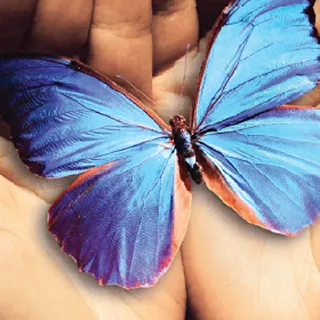 BUTTERFLY COACHING:
Coaching Skills for Leaders
A simple but powerful tool for developing people. Discover why the usual methods of advising and helping don't work; and practice better alternatives.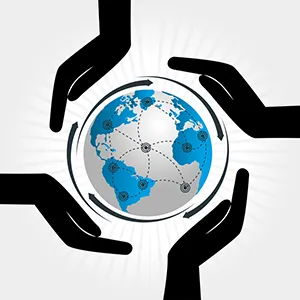 BUILDING YOUR PERSONAL FOUNDATION:
Personal Confidence as a Leader
How exactly do leaders build personal confidence? This 7 step roadmap explores personal standards, boundaries, integrity and more.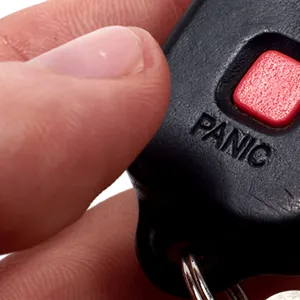 STAY OUT OF REACT MODE!
Leadership means stressful challenges every day. Learn techniques for managing being personally triggered, so that you can proactively respond vs. react.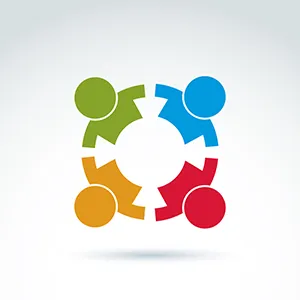 TEAM COMMUNICATION STYLES
To strengthen teams: The DISC profile is a great tool for helping teams develop appreciation of their own style and how to flex to other styles.