Many senior executives aren't sure they're making enough of an impact.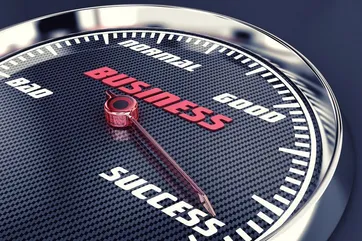 As a senior executive it is essential to lead with confidence about the impact you're making. In order to do that you need to focus on what matters most and let go of anything that doesn't serve your vision.

The problem is, continually changing and competing priorities make it tougher to reach your goals. There are many priorities, but only some of them actually move the needle. It can be hard to know how to focus your limited time on the right things, in order to make the right decisions.





Leaders who are courageous enough to take on big roles deserve to have the support they need.




Enhance Performance
Focus only on the things that really matter to maximize your limited time.
Accelerate Your Vision
Gain clarity so you can
capitalize on opportunities.
Amplify Confidence
Know the value you add, the impact you make and surpass expectations.


Meet Val
I understand the pressure that comes with being at the top.
As a former executive leading over 700 people, I understand the pressure that comes with being at the top. That's why I became an Executive Coach and over the past 18+ years have made it my mission to help leaders accelerate and expand their impact.

I specialize in creating tools and roadmaps for the unique challenges that VP and C level leaders face. As your partner, you can count on me to:


Listen deeply and uncover the root cause of your challenge

Co-create solutions that are practical and results oriented

Help you clarify your vision AND execute the plan to make it happen
If you are courageous enough to take on this big job, you deserve the best tools, the roadmaps, the strategies to accelerate achieving your vision.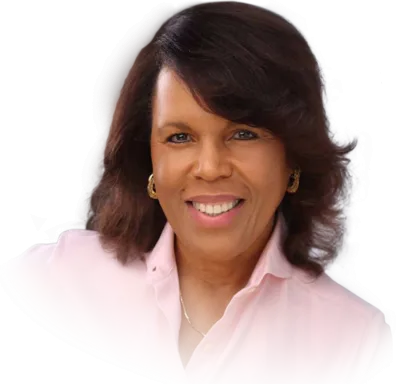 ---
Led team of 700+ people as corporate executive at Prudential
18+ years
coaching senior executives
7,000+
individual coaching sessions
Master Certified Coach (ICF)
Masters Degree in Counseling Psychology
---

See how it takes more to create impact at the senior levels.